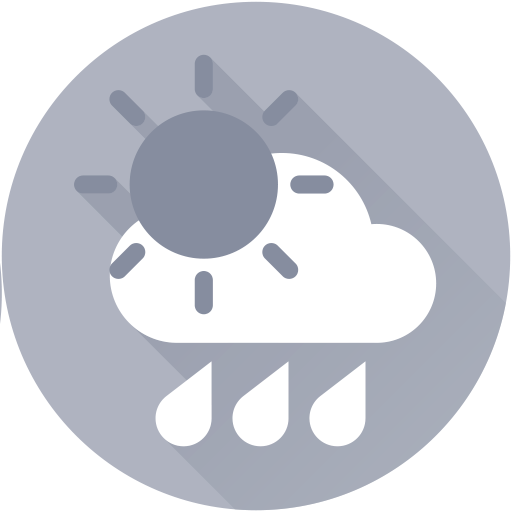 bioclimatic SYSTEMS
BIOCLIMATIC ALUMINUM PERGOLA
Bioclimatic aluminum pergolas are the most modern market trend in covering outdoor spaces. It is a system that uses the alternation of hot and cold gases to renew the air in the room. At the same time, it uses its blinds as a means of shading and protection, giving a truly beautiful environment with special lighting and unparalleled aesthetics.
In case of rain, the electric flaps close automatically to protect your furniture. Once the sun comes out again and the roof water has drained, the pergola opens again.
When the smart pergola is connected to the house, it offers effective protection from the sun by regulating the temperature of the house.
In the summer, the louvres close to keep the house cool and reduce air conditioning costs. During the winter months, the open louvres adjust to let light into the house and warm the interior, maximizing the benefits of intense solar light.